DUI Defense
Charged with a DUI? Joe Bustos can defend your case. Take advantage of Joe's special background.
If you received a DUI for drunk driving, it can negatively impact all aspects of your life including your ability to drive, family, friends, and even your job. Get a Wyoming DUI attorney as soon as possible to defend your case immediately.
Wyoming DUI lawyer Joe Bustos has over ten years of experience and he knows how the other side works. Just because you are charged with a DUI doesn't mean you are convicted yet.
However, IF YOU TOOK A BREATH TEST, you have only seven days TO DISCUSS THIS
WITH AN ATTORNEY AND REQUEST A HEARING TO KEEP YOUR LICENSE or face
losing it.
Joe can help you reduce or get rid of the charges using test results to prove your case and sort through these complex legal issues:

Intoxilizer Breath Test Evidence
Blood Testing Protocols
Urine Drug Testing
Wyoming Department of Health Standards
Flawed Evidence
Department of Motor Vehicles Probationary Licenses
Contested Hearings & Consequences
Multiple DUI Arrests
If you have a history of DUI arrests or criminal charges, it is even more important that you seek legal counsel right away as your driver's license could be suspended for 5 years and face much harsher penalties.  Joe knows what police should be doing and what they should not be doing when they pull your car over in Wyoming.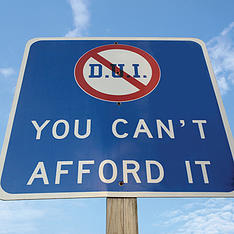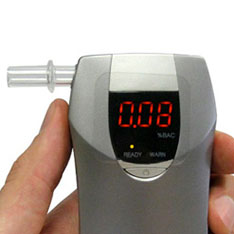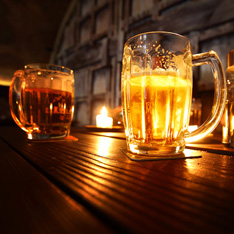 "Trust is earned through experience. Joe has trust in his clients because they
know he listens, understands, and responds to their legal concerns."