In stressful situations, it can be hard to think clearly about things happening in the moment, let alone decisions that will affect you years into the future.
We're here to help.
Our experienced Cheyenne, Wyoming-based law firm focuses on serving clients needing representation for Criminal Defense (including DUI's, felonies, misdemeanors, traffic tickets, and criminal records), and Family Law (including divorce, separation, custody, and more).
Wondering if it is the right time to call?
The short answer is there is no wrong time, but the sooner we can get involved in your case, the better. In high-pressure situations, sometimes things can get tangled. The best policy is to ask the authorities to call your lawyer. We'll be able to interface with the police on your behalf.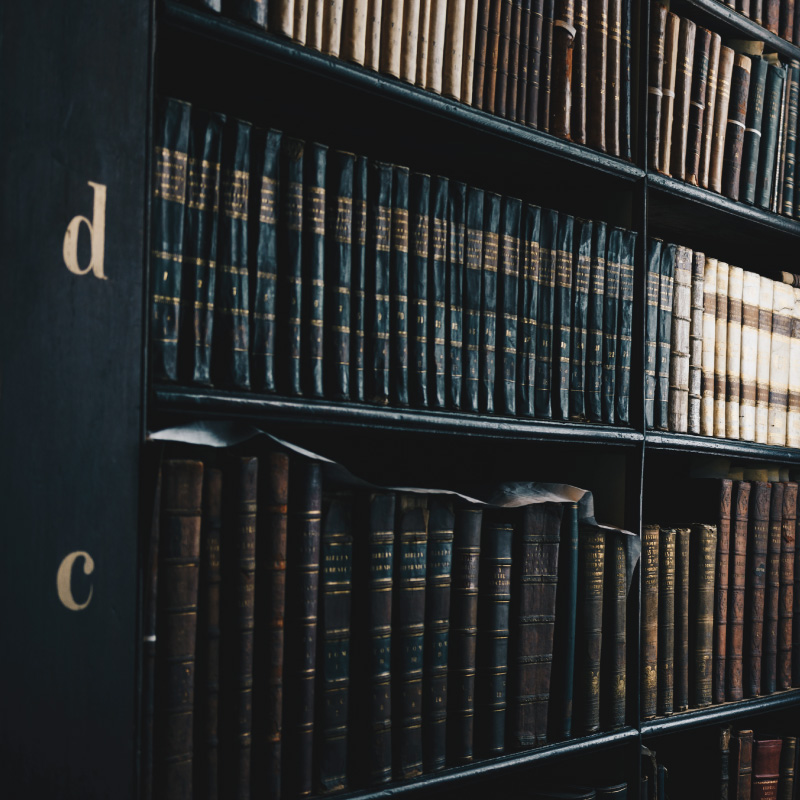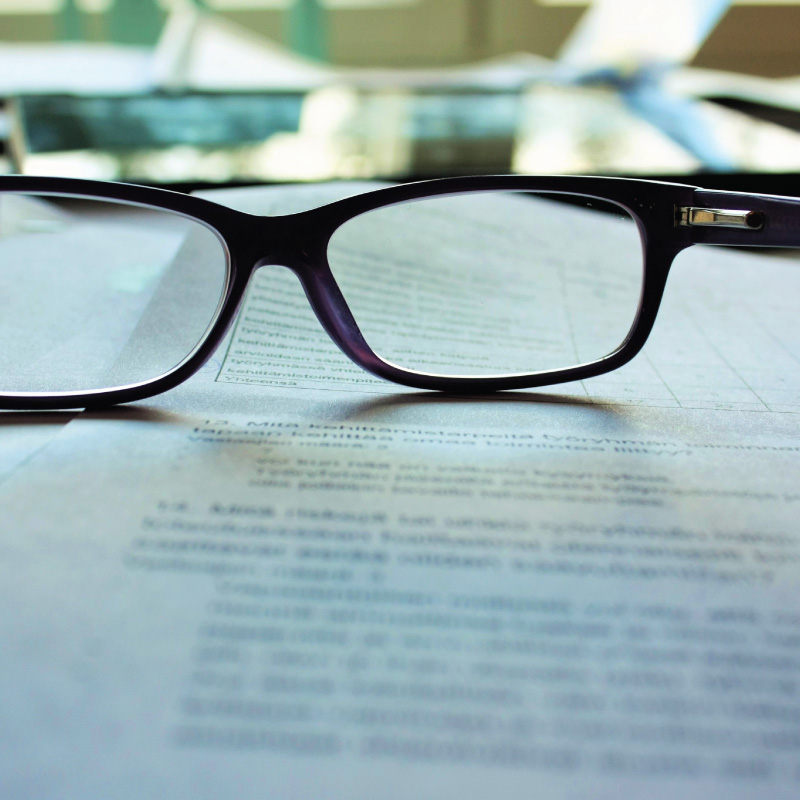 We Represent Clients throughout Wyoming
Who Are Dealing With:
Drug Offenses
Felonies
Driving Under the Influence (DUI)
Domestic Violence
Sexual Assault
Misdemeanors
Family Law
We are committed to providing the best service to our clients in and out of the court room, and our year's of practice assures that we produce outstanding legal representation in court.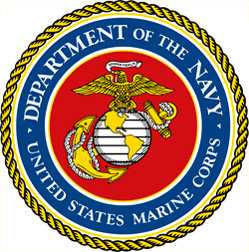 United States Marine Corps Veteran.
Active Military for 22 years.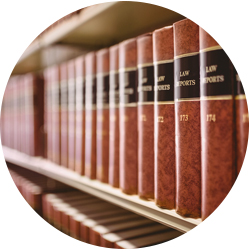 We have helped many people
with a variety of Law issues.